Together, Let's
Disrupt

Big Tech's Censorhip!

Now is OUR time to take control of the internet back with TUSK.

TUSK's free search engine and browser (try it here) gives you information from the world without the biased filtering, blacklisting, or censorship!

Be a part of this historic movement of fighting for Free Speech today!

Thank you for supporting our First Amendment Rights with a donation to TUSK.
---
Latest news: TUSK now launching in Schools.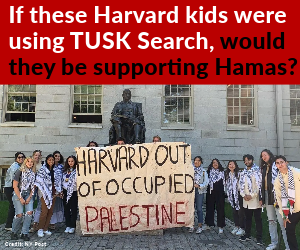 If you haven't tried TUSK's free search engine and browser with GIPPR AI chatbot, click here to learn more and try it out: tuskbrowser.com
Interested in owning a piece of the TUSK company? Click here for more information on how to invest for as little as $100. 
Already have an account?
Login